Testimonials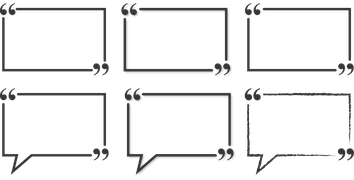 "Would just like to thank you for the huge effort you put into our talk on Monday night. It was both very entertaining and very informative. Everyone loved the practical demonstrations you did at the end". Tidy Towns Group
"It was a very interesting night & we really enjoyed it". ICA Group.
"I found your work shop extremely informative and helpful. I have since purchased a water butt through the Tidy Towns committee and I look forward to saving more money on my electric bill, (no more electric showers!)". Joann O'Shea – Tidy Towns Group
"With regard to the course on sustainable living I found very informative, it created awareness. I could see where improvements can be made within my own home. It is great to have these courses run in the various communities". Eileen O'Neill – Community Group
"I love Green Home's social media! I follow on Facebook – I find the tips and advice really informative. I've definitely become more aware and I've changed the way I do a few things around the house. I share posts that I think others might like too"..